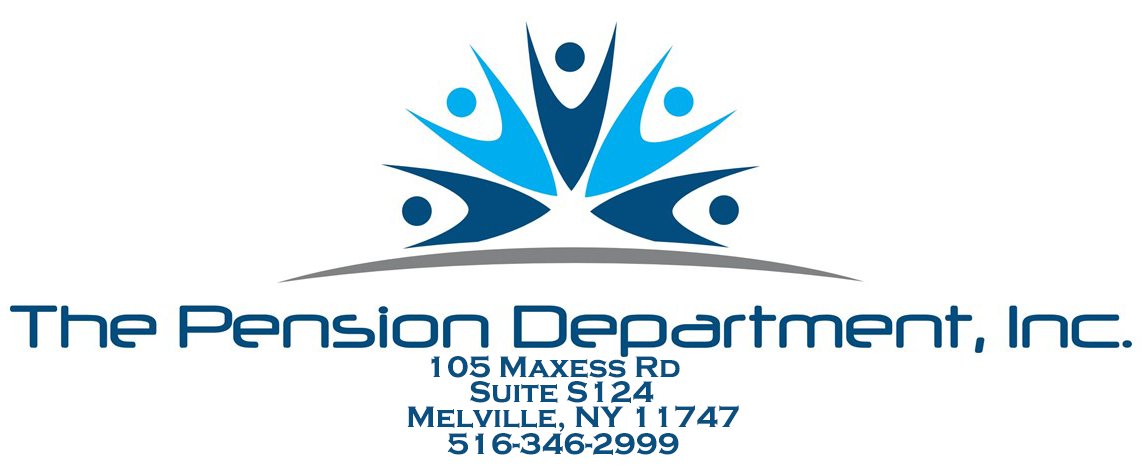 We Make Retirement Plans Less Taxing!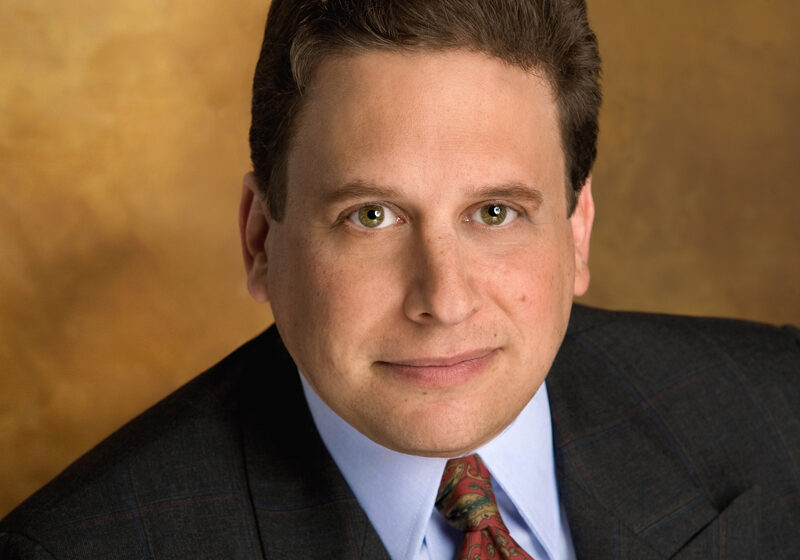 The Pension Department, Inc. is a 401k Third Party Administrator for 401k and Pension Plans.  The Pension Department is located in Melville, New York behind the Huntington Quadrangle. Not only are we a Third Party Administrator for 401k plans we also can help you with all Human resource and Employee Benefit Needs. Brett Goldstein, the owner of The Pension Department is a speaker and media personality who specializes in providing businesses and individuals with affordable employee benefit solutions. Goldstein's timely advice and tips have been featured on CNN, Fox Business Network, Kiplinger's, Wall Street Journal Radio, Forbes, MarketWatch.com, New York Daily News, The Chicago Tribune, and many others.
Explore What We Are Doing Better
Changes to your employee benefit plans often affects your 401k, health insurance, payroll and human resources.  Trying to coordinate with all of the service providers is not easy.  That's why we provide an Integrated approach.  Just one phone call to your 401k Third Party Administrator is all you need for all of your employee benefit and human resource needs.
I cant recommend The Pension Department, Inc. enough. If youre in need for services of this nature then look no further! It was so difficult to find them and Im incredibly grateful that they were recommended to me. - Monica C.
"Brett is a wealth of knowledge, especially in his zone of genius, retirement. I have never met anyone with more current knowledge and ability to craft unique and creative fixes for many of the issues I've sent him. He works tirelessly for his clients, and get them the best of everything, from options, to flexibility to service. Your #1 stop shop for all your company's retirement needs. I wouldn't trust anyone else." - Adryenn Ashley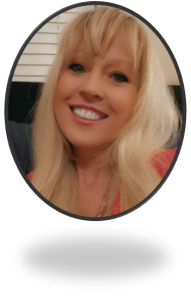 "I've been a guest on Brett's radio show and was impressed with his knowledge of the financial arena. So much so in fact, that I have relied on his expertise for many of the articles I write for foxbusiness.com. This man knows what he's talking about!." - Bonnie Lee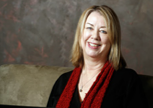 "I can't recommend The Pension Department, Inc. enough. If you're in need for services of this nature then look no further! It was so difficult to find them and I'm incredibly grateful that they were recommended to me. My case was handled with the utmost expedience, professionalism and care. Brett was kind and patient through an extremely stressful situation- they even communicated after hours whenever there were any updates in the file. They are competent, thorough and easy to work with. 10/10, would give more stars if Google would let me." - Monna Comedy